Unisex Brooch Tie Tack Lapel Pin 1" Round Ruler Oxidized Sterling Silver Wedding Toolbox by Sachs Design Handmade Fashion Gift for him her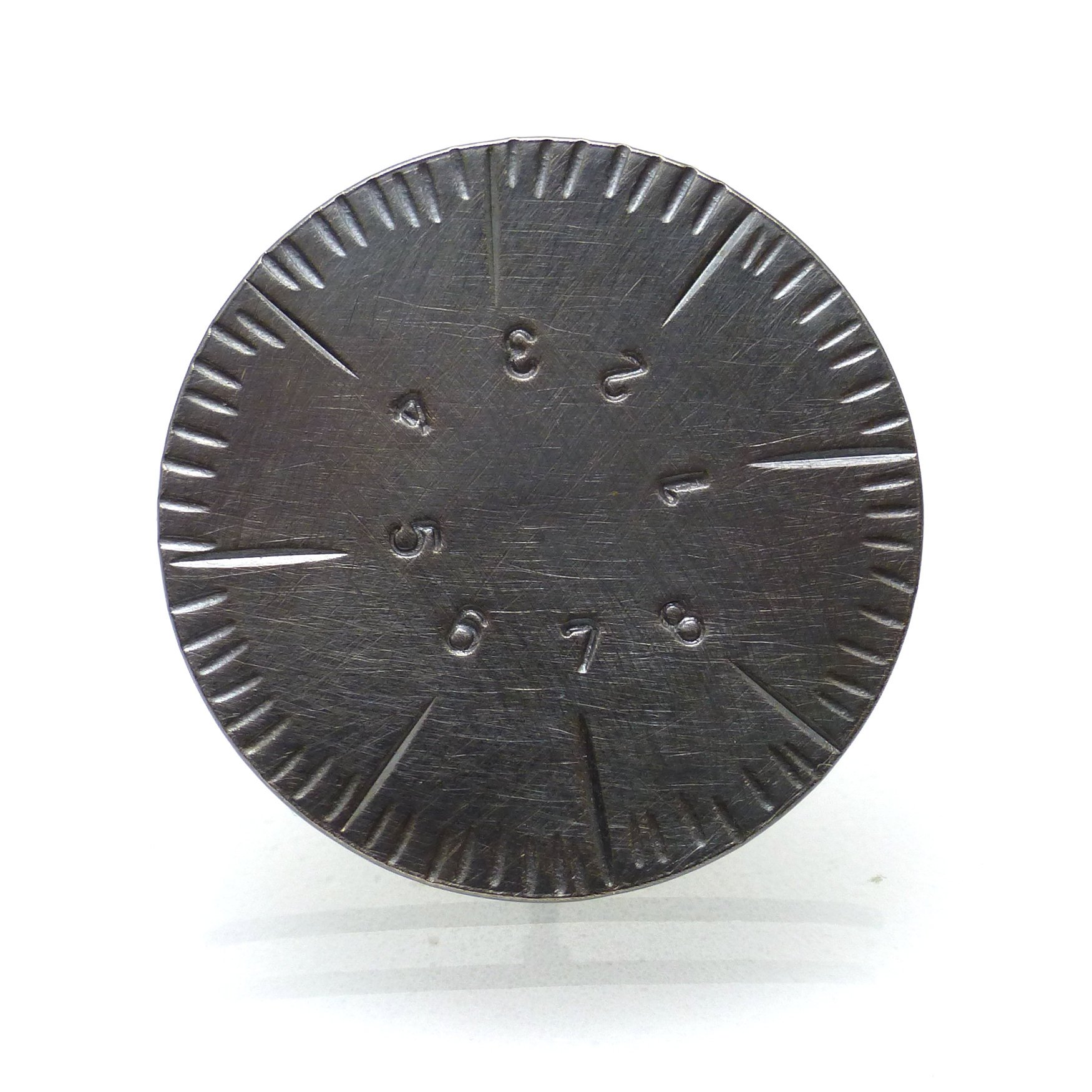 Unisex Brooch Tie Tack Lapel Pin 1" Round Ruler Oxidized Sterling Silver Wedding Toolbox by Sachs Design Handmade Fashion Gift for him her
This is a beautiful lapel pin based on the icon of a tape measure with its measurements in a circular pattern.
this is a 1" round sterling silver disk with a pin back.
It is handmade by myself, and comes shipped in a gift box.

Most silver jewelry will darken over time and may develop a patina. Periodic cleaning with a jewelry polishing cloth will keep silver jewelry white. Never use harsh chemicals to clean your jewelry such as toothpaste or jewelry cleaning solution. A soft bristled toothbrush and warm water can help remove light residue from your jewelry.
Always avoid wearing jewelry while swimming, showering and sleeping.
The Toolbox by Sachs Design collection has been designed to fade over time. With regular wear my oxidized jewelry will become brighter and over time will developed elegant silver or copper highlights.